>
Home
>
Ministries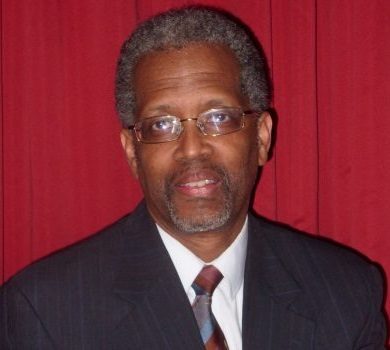 ---
Sabbath school classes are the heartbeat of our church community. Each week we spend time learning from Scripture and from each other. Our Sabbath school fellowship begins at 9:15 A.M.
What we are about:
The theme for the Sabbath school department this year is "Class at study". We hope to increase overall participation and community outreach. We also hope to resume adult and young people's participation in plays. Participation is key to benefiting the most from the lessons so some of the changes this year will be to get the Sabbath school students to help teach specific topics in the lesson studies. In addition, music is an important part of learning and is underutilized in the Sabbath school structure. I hope to integrate music with the YA and adult sabbath school, encompassing different arrangements such as ensembles, duets and mixed groups.
Why we do what we do:
I have had an enthusiasm for teaching Sabbath school from my youth. I feel advertising to the community for morning bible study can improve lives and help include participation from outside churches. Through active and interactive Sabbath school, my hope is there will be an increase of visitors coming to church. Outside of continually learning about God's word, I hope to develop in leadership qualities through this post.
Winning souls for the Kingdom…..
The idea is simple, enticing visitors to participate in classes and creating the environment and events that foster enthusiasm and learning about God's word leading more people to come.
Verse:
8 O taste and see that the Lord is good: blessed is the man that trusteth in him. Psalm 34:8
15 Study to shew thyself approved unto God, a workman that needeth not to be ashamed, rightly dividing the word of truth. 2 Timothy 2:15   
---
Your word is a lamp for my feet, a light for my pathway.
---
---